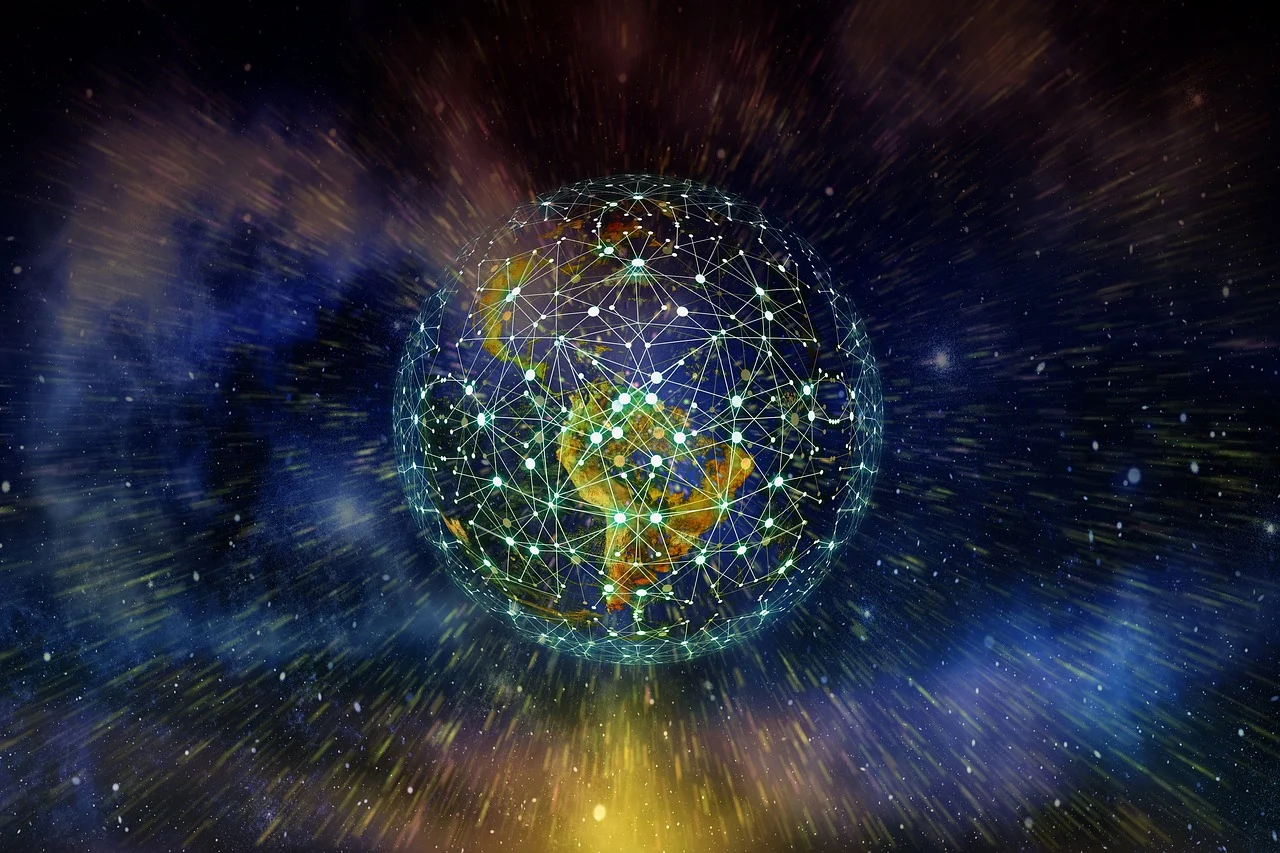 One of the most pressing challenges of our time is to keep global warming below the 2.0 °C mark. This goal can only be achieved if trustworthy and verifiable data about the product origin and it's lifecycle can be shared along the supply chain to drive circular economy.
Welcome to the CircularTech Forum that brings together leading experts, innovators, and stakeholders of the circular economy and digitalization fields.
Our mission is to bridge the gap between the Circular Economy and Digitalization, exploring the latest advancements and challenges in fostering these topics. With a particular focus on financing circular transitions and leveraging digital solutions such as Digital Product Passport (DPP) within this domain.
The CircularTech is the platform, that aims to spark the international level dialog  between the main stakeholders in the Circular Economy world with different Digital solutions and  Digital Product Passport initiatives in several key product value chains – EV Batteries, Textiles, Furniture, Cosmetics, Electronics and Constructions – to assemble the Digital Product Passport "Puzzle".  By hand-picking participants we ensure the high quality of impact for everyone.
This Awaits You at CircularTech Forum:
Inspiring keynotes from circular economy experts and EU policymakers
Panel discussions about the Economic Growth within the Circular Economy and the DPP System
Best practices of Circular Economy and Data Integration Startups
High quality networking with the most relevant Circular Economy players
Overview
Welcome
Panel #1
Keynote
Panel #2
Networking Dinner
Overview
"Collaboration for Circularity along the Value Chain"
"Driving Economic growth with Policy and Finance"
"Digital Product Passport as a service for circular economy"
"Building Trust with Digital Product Passports"
Welcome
Panel #1
Keynote
Panel #2
Networking Dinner